COSMETIC DENTISTRY
Give your smile a boost! At Implants Dorset we offer a range of cosmetic dental treatments which will help you to smile confidently again. From teeth whitening to tooth coloured fillings and veneers, we have a range of options to suit your exact requirement.
Get in touch with us on 01305 785325 to book in for your consultation.

SAFE AMALGAM TO COMPOSITE REPLACEMENTS
Our metal free restorations meet the highest aesthetic expectations and are biocompatible. They do not have a metal core, therefore light can shine through the restorations as it does in natural teeth and in addition the adjoining gum will show no dark metal edges either.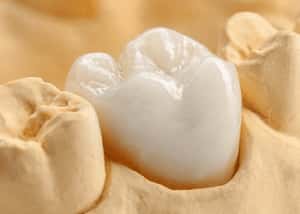 VENEERS
A veneer (a thin layer of porcelain) is custom made to fit over the front surface of a tooth, much like a false fingernail would fit over a nail. Sometimes a natural colour 'composite' material is used instead of porcelain. Veneers are used to improve the colour, shape and alignment of your teeth and a precise shade of porcelain can be chosen to give the right colour to improve discoloured teeth. Chipped teeth can also be made to look perfect again with veneers.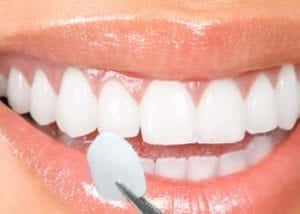 CROWNS
A crown is an artificial restoration that fits over the remaining part of a prepared tooth, making it strong and giving it the shape of a natural tooth. Crowns are an ideal way to repair teeth that have been broken, or have been weakened by tooth decay or a very large filling. Get in touch with us to see if getting a dental crown is a good solution for you.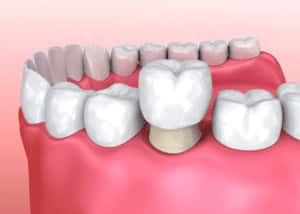 READY TO SPEAK WITH US?
Get in touch with us to arrange an initial consultation. With so many different treatment options, you may be wondering which solution is best for you. At your consultation we'll go through the options that are suited to you and will present in-depth knowledge to inform you of the best treatment journey so that you can make the decision that is best for you.
CALL US ON 01305 785325 OR FILL OUT THE CONTACT FORM.
POPULAR TREATMENTS
DENTAL IMPLANTS
TEETH STRAIGHTENING
COSMETIC DENTISTRY
EMERGENCIES
IF YOU ARE ALREADY REGISTERED WITH US AS A PATIENT AND REQUIRE EMERGENCY TREATMENT PLEASE CALL THE PRACTICE TO BOOK IN.
Opening Hours
Wednesday
9:00am to 5:30pm
Thursday
9:00am to 5:30pm